Upcoming Events
___________________________________________________
________
Open Mic
Sunday 28th August
If you play an instrument, sing or just enjoy relaxing and listening to live music come along from 3pm.



Quiz Night
Friday 2nd September, from 8pm.
Specialist Round: The Works of Roald Dahl



Live Music from 'Old Dog & The New Tricks'
Joe Dooley, James Thompson & Darryl Butcher
Saturday 3rd September, 8pm.




Live Music from 'The Jon Walsh Trio'



_______________________

Past Events

Hogfest
Saturday 16th July, 12-6pm
Live Music & Hog Roast
Collection for MIND & Macmillan

The Willow Band
Saturday 9th April
The Willow Band is a 3 piece band from Surrey. They write all of their
own material and use a variety of Instruments: guitar, banjo, ukelele,
cajon and egg shaker.
www.thewillowband.co.uk

SATURDAY 16TH JANUARY 2016
A FANTASTIC EVENING OF BLUES MUSIC & FINE FOOD
Wood & Steel
Acoustic blues with Jon Walsh (acoustic & slide guitars)
and Brian Throupe (double bass)

The Vine Hog Fest' 2015
Hog Roast, Live Music, Guest Ales
£212.50 raised for Macmillan Cancer Support





The Vine Hog Fest' 2014
August 2014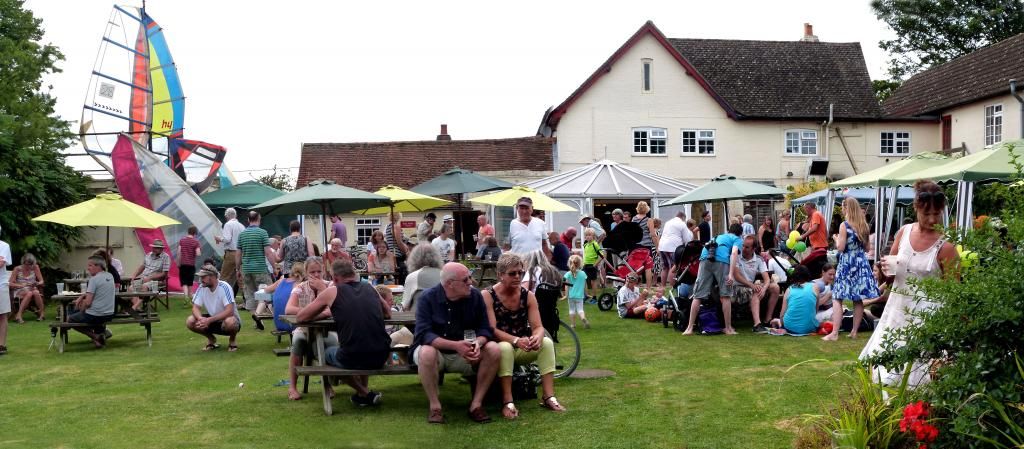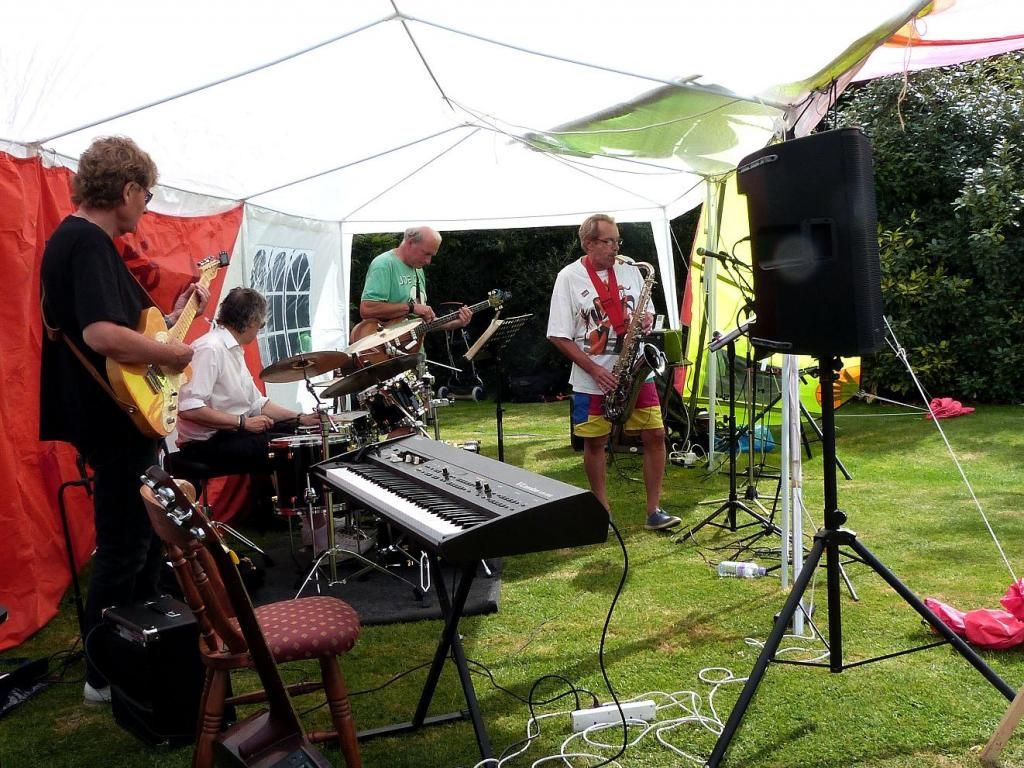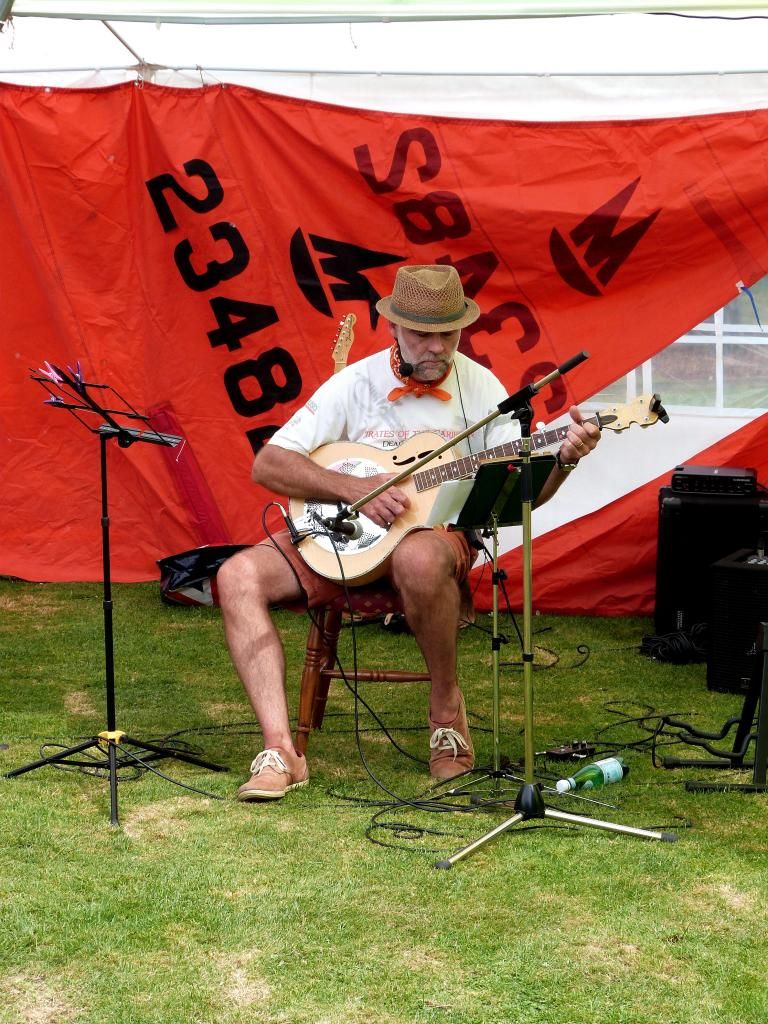 Opening Hours
Day
Opening Hours
Kitchen

Monday




Closed




Closed

Tuesday - Friday

12-3pm
& 6-11pm
12-2pm
& 6-9pm

Saturday




12-11pm




12-2.30pm
& 6-9pm

Sunday

12-8pm

12-7pm